I want
 you to be 
Very Happy
 with the 
solution that fits your needs.
Let my 30 years of water knowledge help you select a filter that will be perfect for your family and fit your budget.  Financing available!! 
Gotta love it or your money back!!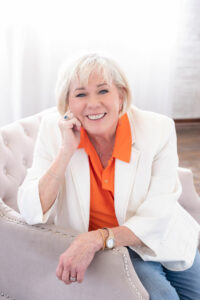 Water treatment professional with over 30 years experience in the industry. I have sold and installed most every type of water system. From Residential water softeners and Reverse Osmosis filters, DI Exchange to Industrial purification systems that flow 1200 gallons a minute.
Water Treatment Specialist III ( TCEQ certification), Member of American Society of Plumbing Engineers (ASPE).  Certified small business, woman owned company for government opportunities.  Use me!
I started my own business to bring unique, certified, quality systems to everyone in Texas and Oklahoma.  Please look around and ask questions. If I don't know you already, I look forward to meeting you!!
Sincerely!  Deb
Customer Service Hours: 8 to 5 CST